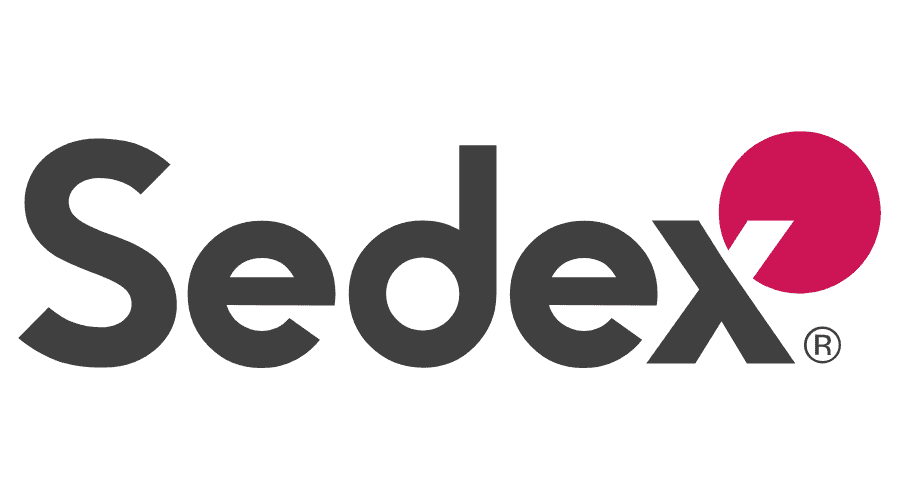 Balouch Foods International is a Sedex certified company.
Sedex is one of the world's leading ethical trade membership organization, working with businesses to improve working conditions in global supply chains.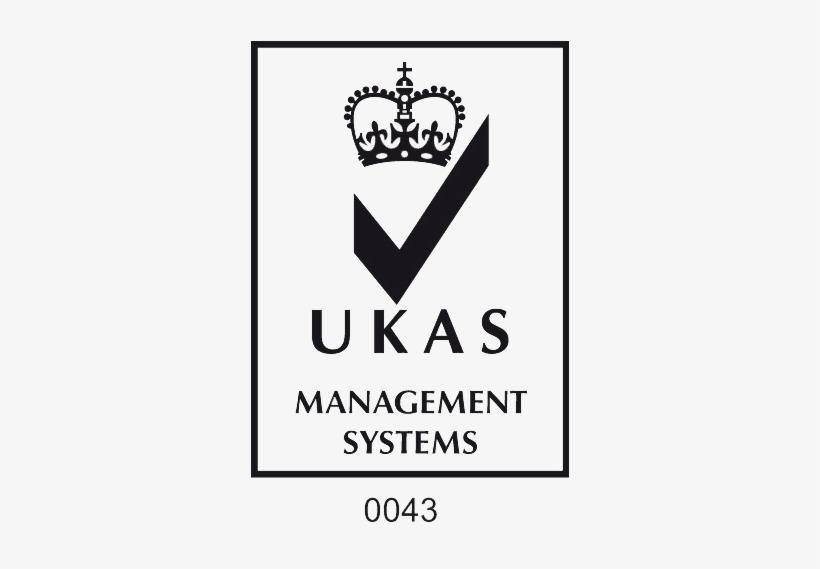 Balouch Foods International is a UKAS certified company.
The United Kingdom Accreditation Service (UKAS) is the national accreditation body for the United Kingdom, appointed by government, to assess organisations that provide certification, testing, inspection and calibration services.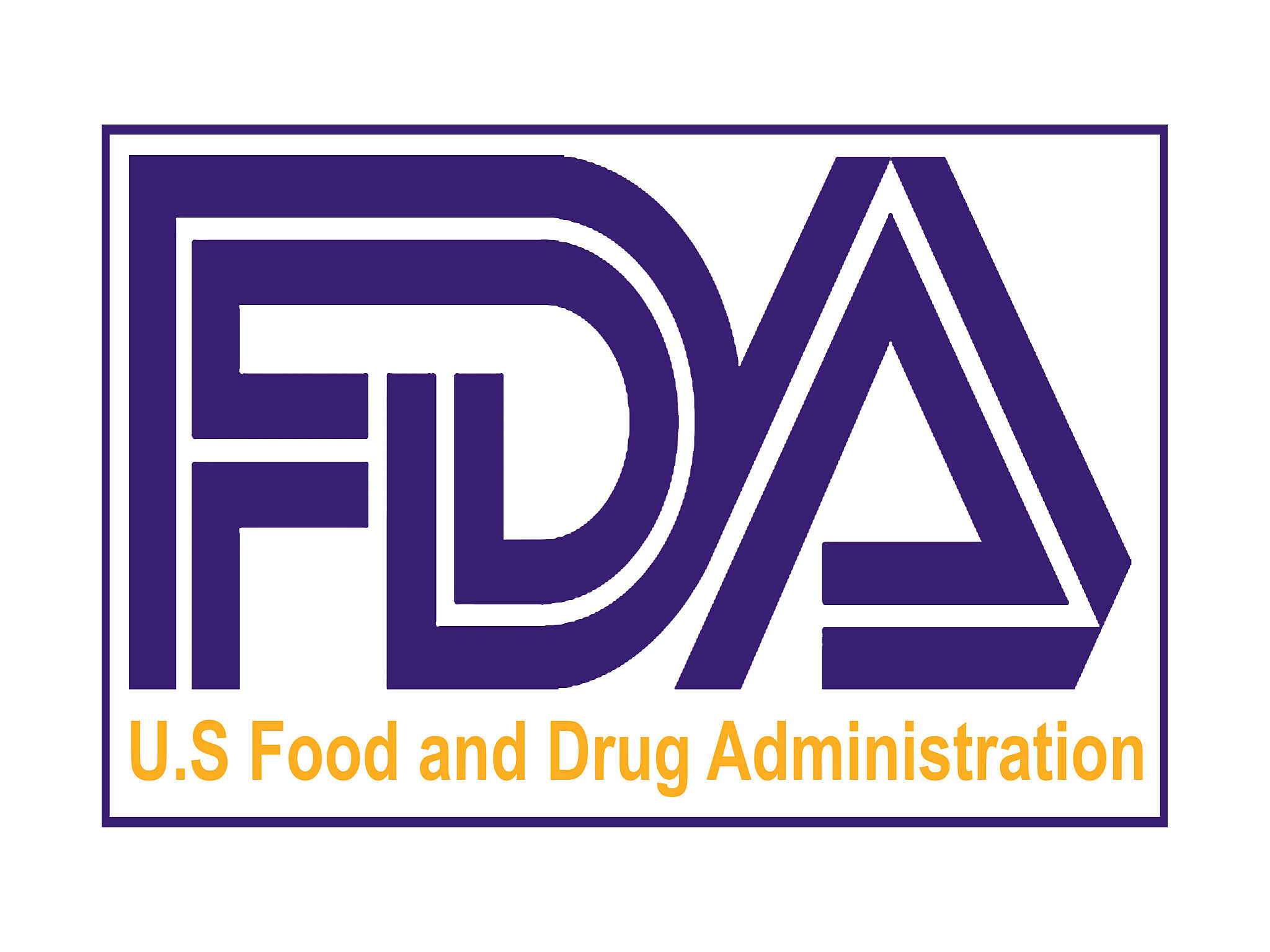 Balouch Foods International is a FDA. certified company.
FDA's export certification provides the agency's official attestation concerning a product's regulatory or marketing status, based on available information at the time FDA issues the certificate (including, as appropriate, attestations provided by the person seeking the certificate).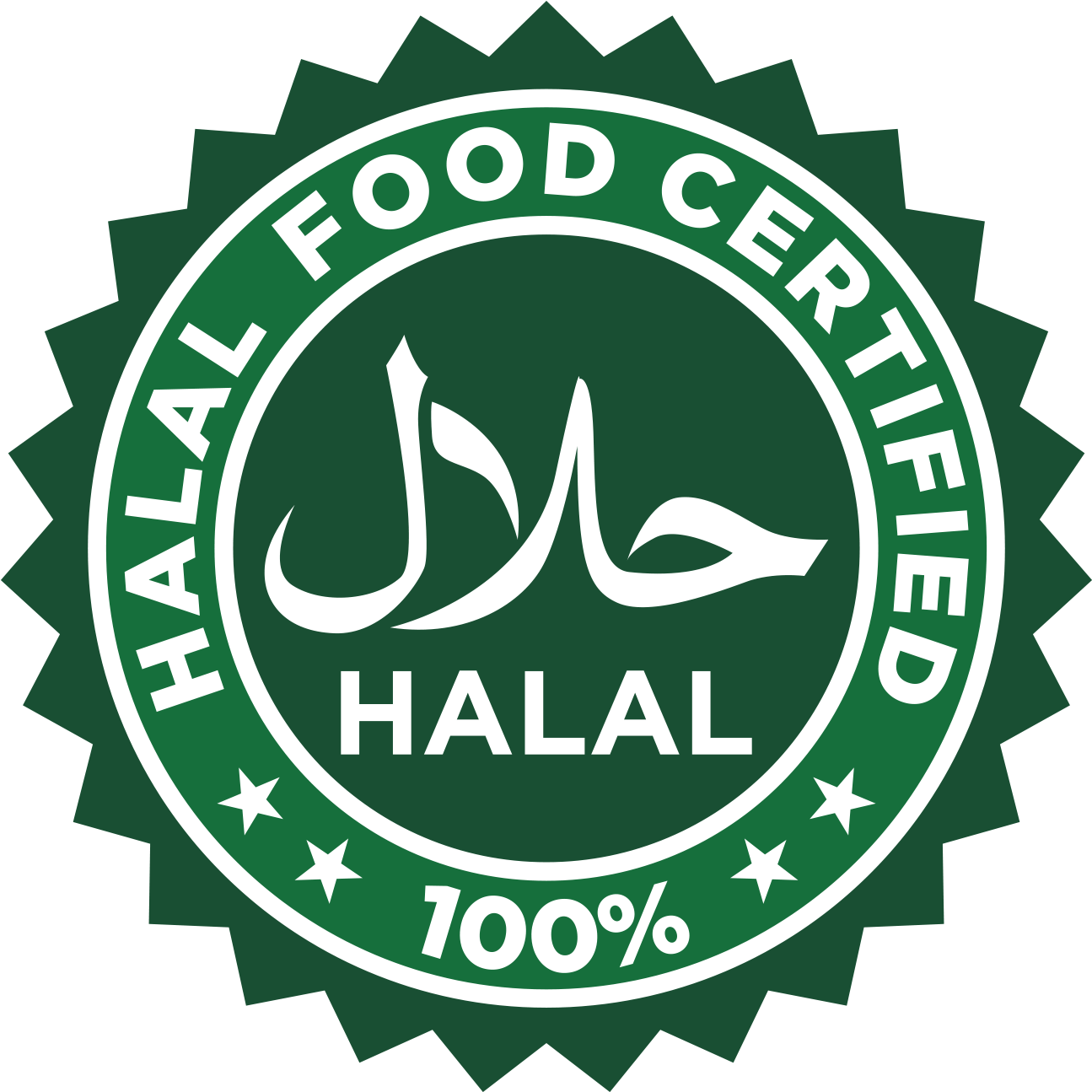 Balouch Foods International is a FSSC 22000 certified company.
FSSC 22000 food safety systems certification and auditing from SGS enables you to sell your organization's food products with confidence. FSSC 22000 is a Global Food Safety Initiative (GFSI) benchmarked food safety standard.
Balouch Foods International, Therhi, Khairpur, Sindh, Pakistan