Balouch Foods International
Balouch Foods International
 is one of the largest suppliers and exporters of Aseel Dates in Pakistan. Our most important aims are to deliver the highest quality of Aseel Dates, having all necessary standards.
During the year and especially during the harvest time, we collect, purchase and proceed with the best available packaging so that we will be able to take care of our customers' needs throughout the year.
Our Company is equipped with up-to-date refrigerators and warehouses with more than 5000 tons' capacity and the needed equipment and facilities in the dates industry to collect, process, preserve, package, and export products. We can provide our dear worldwide customers the most qualified Pakistani collected Aseel dates throughout the year by considering their demands.
We has always guaranteed its high quality, competitive pricing and on-time delivery to all parts of the world.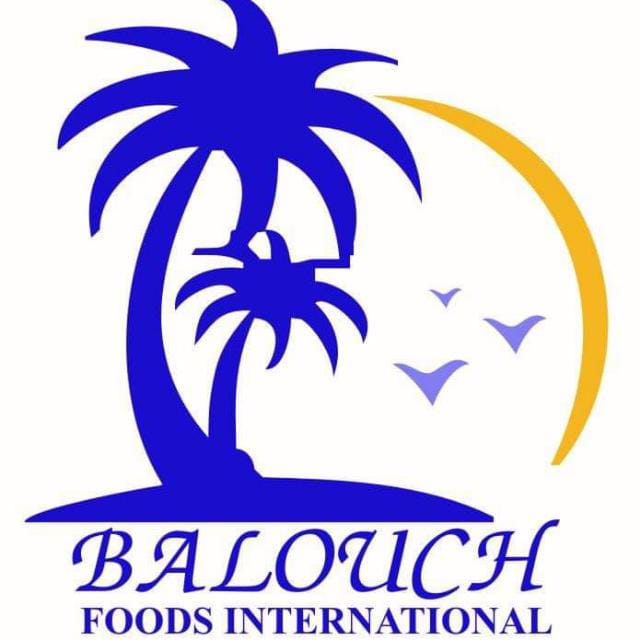 Balouch Foods International, Therhi, Khairpur, Sindh, Pakistan